Went shopping today and found some of the cutest pieces ever!
I found this floral dress for 3 Euros.
It's so...flowery and full of 80s spirit. I think that's why i was so attracted to it.
I accompanied it with the Claire's pearl necklace given to me as a gift and my butterfly diamond necky also given to me as a gift on my 14th birthday :)
The strappy shoes are from Plato's closet.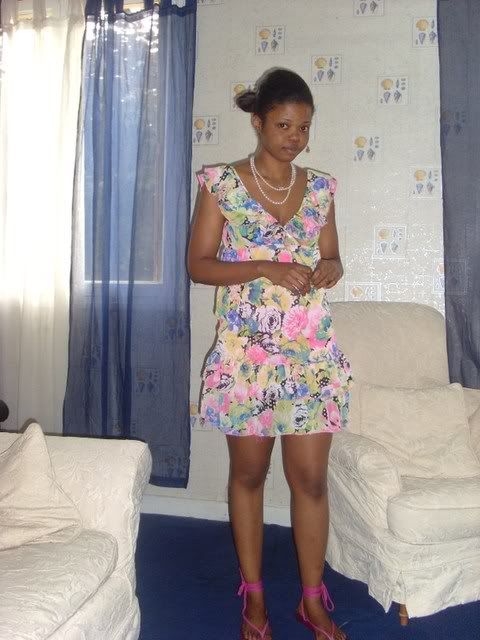 Found a "grannie" dress for only 1 Euro.
The big clutch is from my trip in the U.S.A. in a store called Goodwill.
I was thinking about making it shorter. I can't wait to buy my sewing machine!
The shades are from the local market for only 1 Euro and the nude heels are from BurlingtonCoatFactory.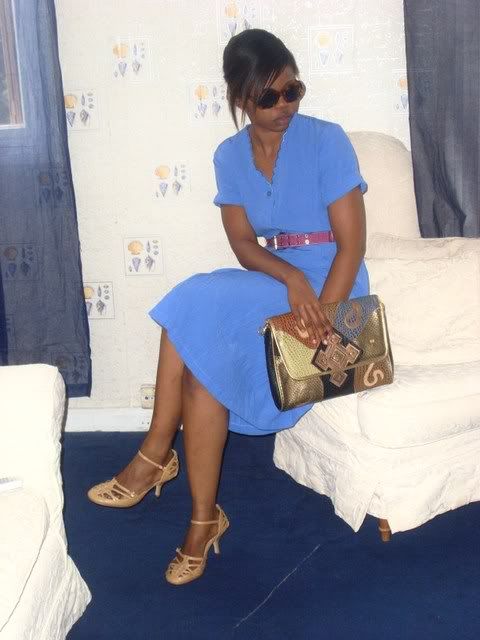 Overall, one thing i miss about America are the thrift stores and their malls and their little shops and everything else...