A cold day spent at the Horniman Museum in Forest Hill to see The Body Adorned exhibition. The museum also has a beautiful park where these photos were taken with me wearing M&S clothes except my top (from Primark) and the shoes (from New Look) that I have worn over and over again because they are so darn comfy.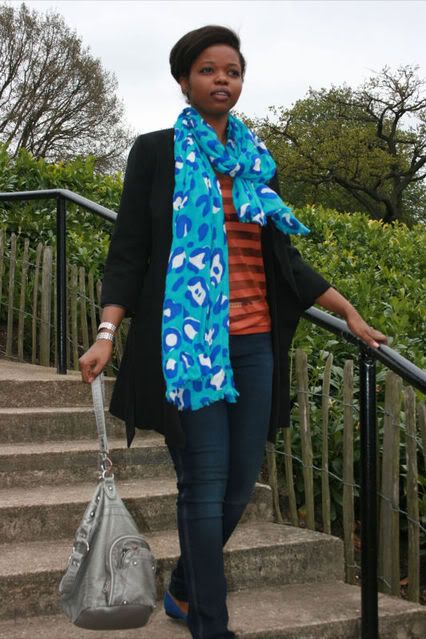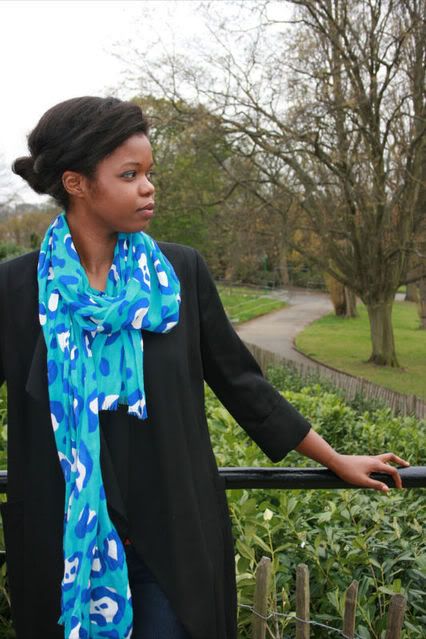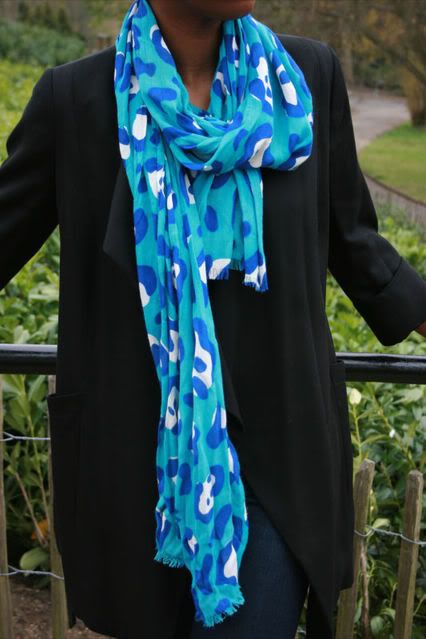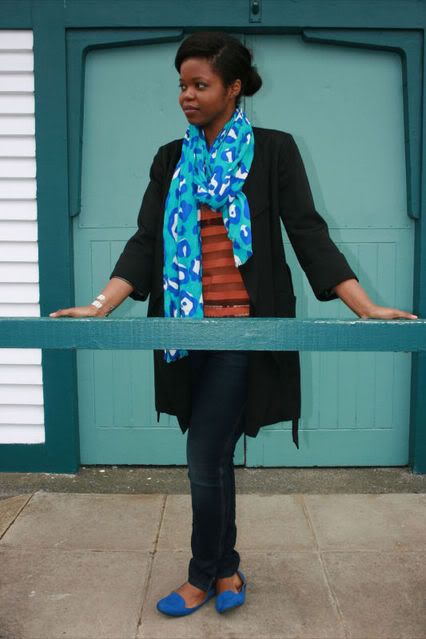 Trying a touch of colors. It's not a lot, but it's a start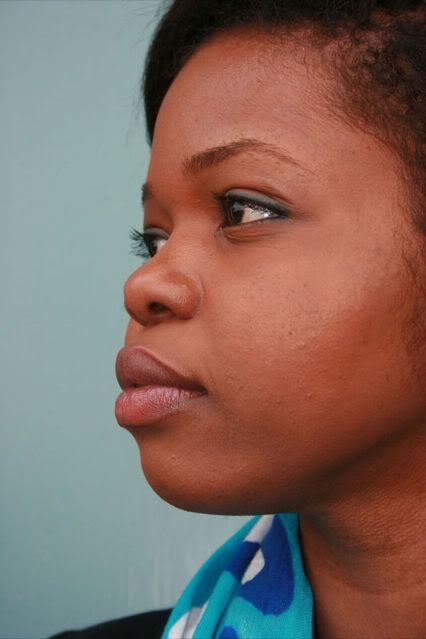 Photos taken by P.F.
On the other hand, I am absolutely excited about so many things at the moment. First and most important, my 3 weeks holiday in June to Indianapolis. Can't wait! and my new place that I'll hopefully move in next week Sunday. I feel like I'm starting new again and hopefully my new place will be a place that I can finally call home away from home.