I had so much fun dining out on Friday night in ChinaTown. It's my boyfriend's birthday month, so we decided to meet late for a dinner date. However, with this kind of weather in London, I was hardly brave enough to take off my little coat for you to have a sneak peek at what was under. But enjoy the pics nonetheless :b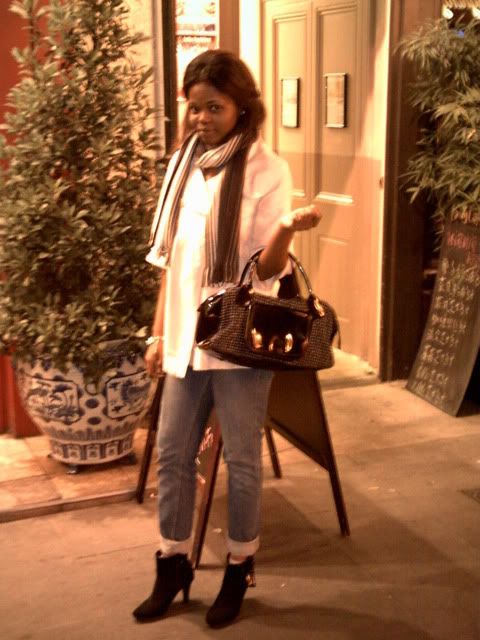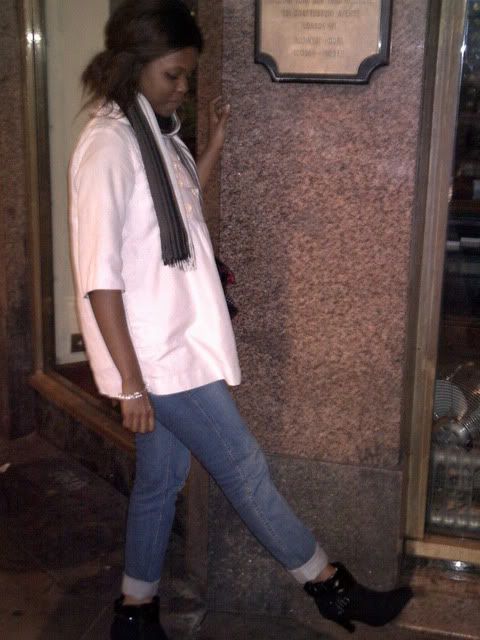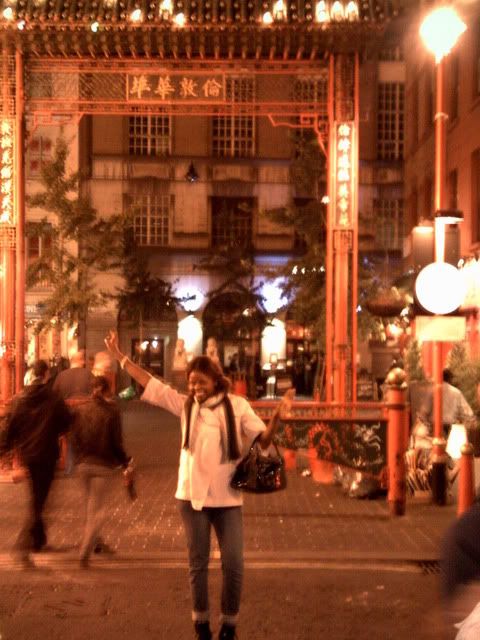 I've finally worn my ankle bow boots. I got them at the market while in France. The jeans are a gift from my sister ( i totally love 'em!) and the coat is from a random UK store. My bag is Lancome, got it at Goodwill (when I lived in the States) and the scarf is my lovely boyfriend's, it keeps me so warm.
Have a wonderfull weekend!