I love dresses. Easy, quick fix, just throw it on and you're good to go. I felt really good wearing this beautiful dress I got from M&S a couple of weeks ago. It is so, so, SO(OOOOH) beautiful that these pictures don't even do it justice. My shoes were gifts and the earrings were a purchase (flea market) from one of the many trips I take to Paris. Nonetheless here are some photos...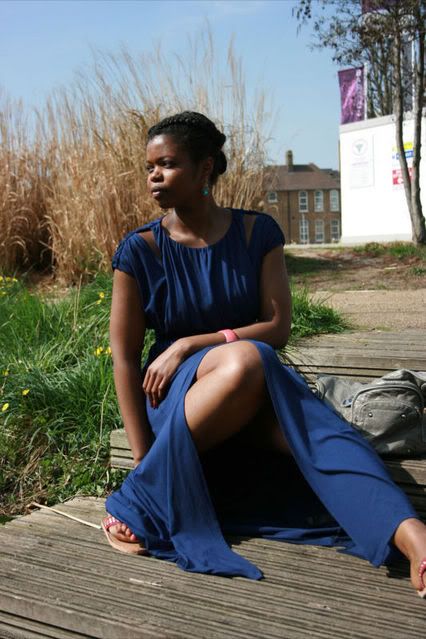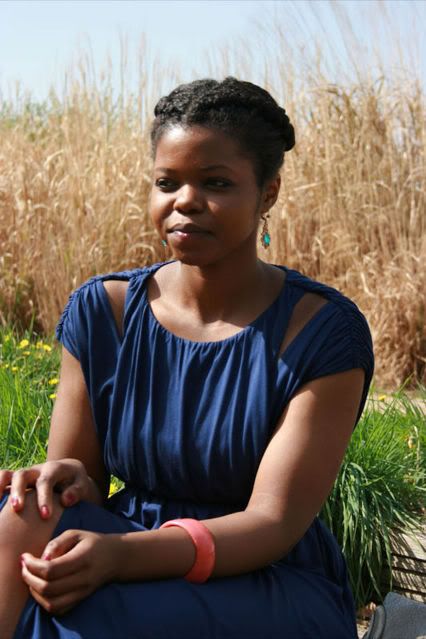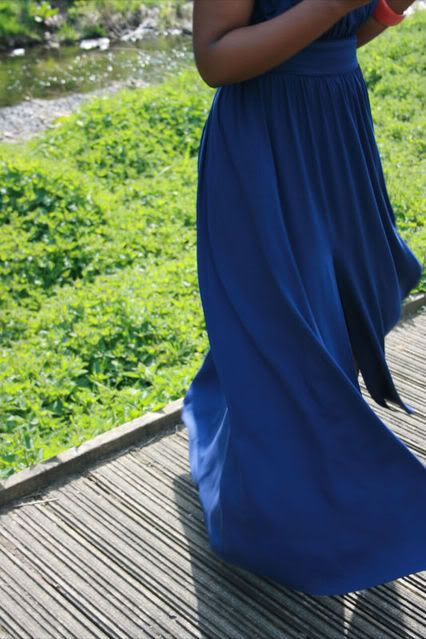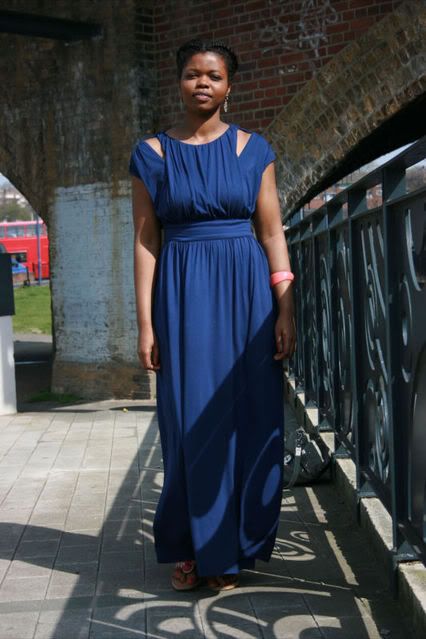 I think I need to explore the area of MAKE-UP. I mean, I always feel like I can do more but I don't know how to start. I don't want to overdo it, ya know, just want to do it a bit more and work with a bit more. I had my hair up, then thought 'ummmm, why not braid it?' and as it turned out, I liked it a lot better this way.
Photos taken by P.F.
Happy weekend everyone!