Test 1,2,3...Still working with my new found photographer, P.F. I first started blogging back in May 2008, but at that time, it was more of a basic journal.
4 years down the line, it is still a journal, my personal journal, just not as basic. I have learned so much over these years and with more exciting events coming up, I have decided to really focus on what I really want to do and do more with what I have available. But enough with that...
These photos were taken during lunch time and seeing them alone just reminded me how much I really missed writing about my thoughts, sharing my experiences, wearing what I like and being who I want to be, HELL YEAH!
With that said, I found this blouse at a 'clutter' shop somewhere in Paris, near Kremlin-Bicetre. While my heart was pounding and my eyes were glistening because of the fact that, at that moment, I was one in a million to find such a beautiful fashion necessity, my brother thought 'wtf?'. So I immediately grabbed it.
I mean don't you just love it?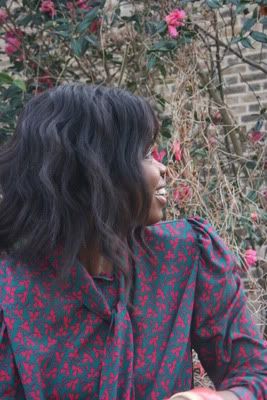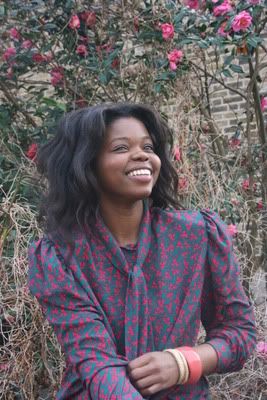 I loooove my coral bangle, the color coral itself is so 'preeetty', mixed with golden bracelets
and a touch of studded earrings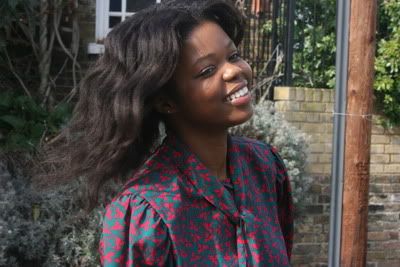 :)